Transmission Network
Mobile communication network (Node)
fiber optic (FTTx)
Productions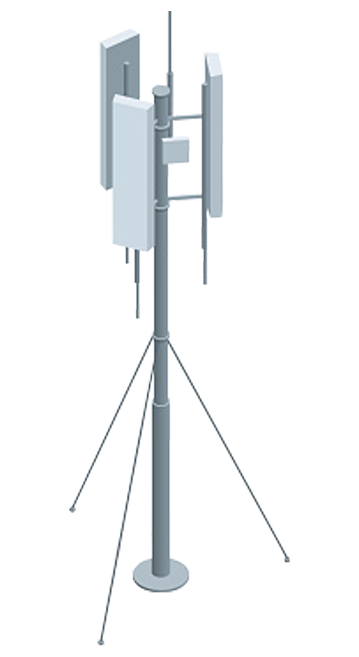 Telecommunication equipment
The business group of the company with more than a decade of experience Has the ability to meet the needs of imported goods parts to Different companies, organizations, factories, etc. in different financial formats Guaranteed cash, short-term and long-term credit documents International activities The company's business group is established through offices It is performed in China, Oman and the United Arab Emirates
As one of the best options to construct cost-efficient bearer networks, ZXCTN 6000 series are designed to satisfy the large bandwidth and flexible service demand of LTE with the significant reduction of TCO, which can remarkably benefit telecom operators in their market extension. The products offered in this section include:
• ZXCTN6300, • ZXCTN6150,
• ZXCTN6220,
• ZXCTN6200, • ZXCTN6110,
• ZXCTN6180
The products offered includes the following types:
• ZXMP S200, • ZXMP S325, • ZXMP S330,
• ZXMP S385, • ZXMP S390
ZTE MSTP provides a unified platform to implement access, processing and transport of TDM and Ethernet services simultaneously. SDH, PDH, Ethernet/IP service via unified transmission platform Line, Star, Ring and Mesh network topology with smooth expansion and upgrade solution Hierarchical protection design, reliability as high as 99.999% Unified NMS, simplified planning and flexible configuration.
FFTx products offered include the following types:
• OLT
• ONT
• Optical fiber cable
• Accessory
Microwave products offered includes the following types:
IDU
• RTN 910
• RTN 950-A
• RTN 950-B
• RTN 980
ODU
Antenna
Accessory
Node products offered include the following types:
• Antenna
• RRU
• BBU
• Accessory
Our products offered include the following types:
• RT Tower
• Sunshade
• Fence
• Guard
• Mounting