Designing

Design of mobile communication network
Fiber optic network design
Optical transmission network design
Wireless transmission network design
Wi-Fi network design

Implementation

Locating SA mobile sites
CW construction activities
Installation of IT telecommunication equipment
Wireless transmission networks

Optimization
Maintenance of telecommunication network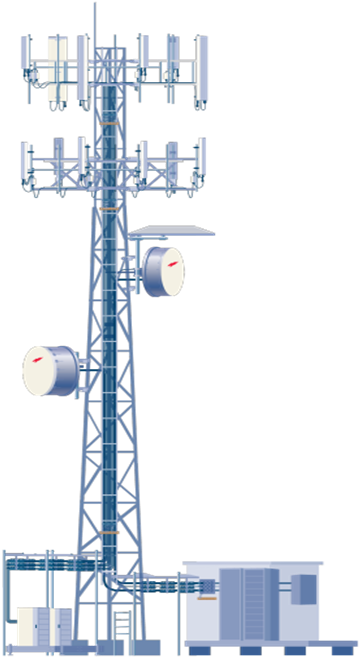 Telecommunication services
The services provided by this company include all The needs of operators, telecommunications companies and Communication, as well as domestic and foreign vendors they want it, which can include items such as design and Implementation of transmission networks, mobile communication networks, FTTx fiber optic network, Installation of telecommunication equipment, optimization and maintenance of systems and IT services noted.
Enhancing the quality of work provided by the standards of the world, this is not a coincidence to be obtained. Long-term vision in research, production, supply and support including our strategic attitude is at work, an attitude that testifies to what has been done it has brought us expertise and customer satisfaction.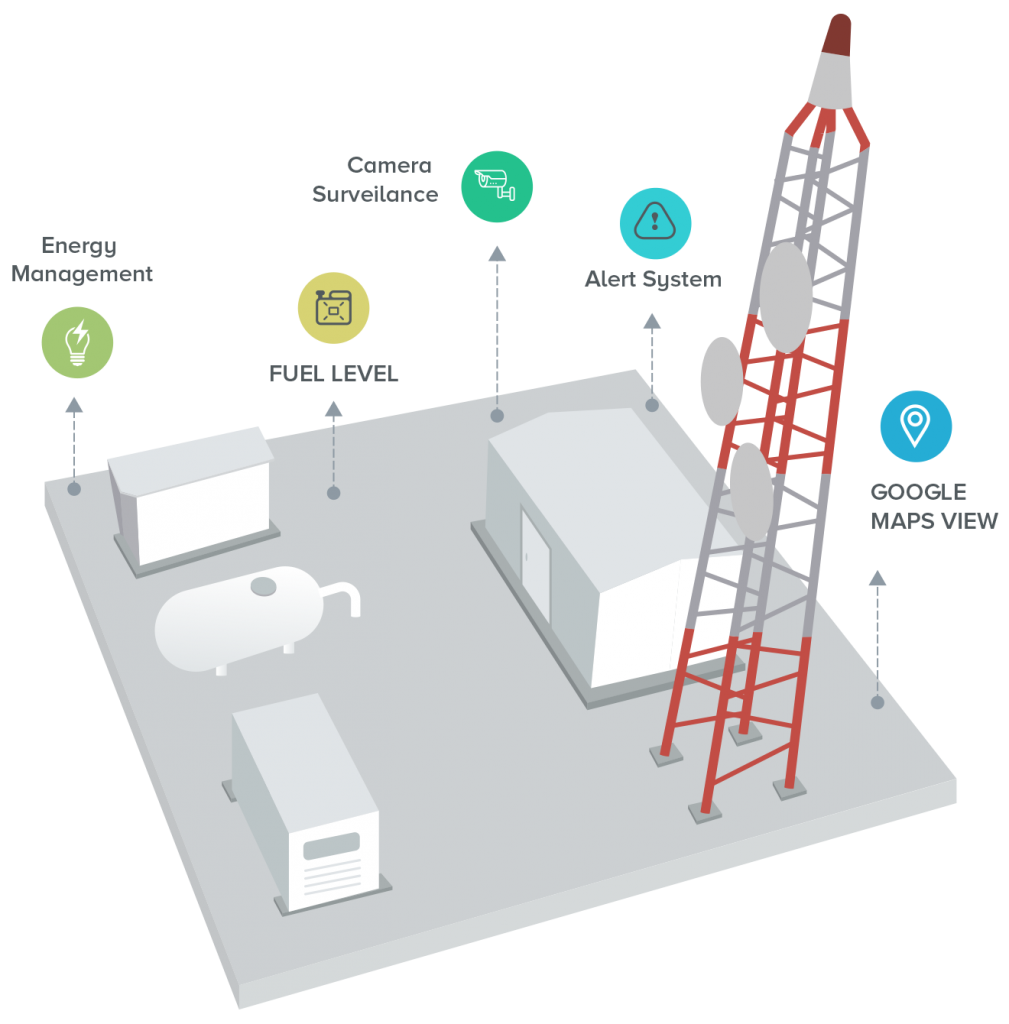 Planning & Propagation Modeling:
RF planning plays a critical role in the Cellular design process. Accurate planning is essential in order to ensure that the system will provide both the increased capacity and the improvement in network quality where required.
A properly planned system should allow capacity to be added economically when traffic demand increases.
The goal is to achieve optimum use of resources and maximum revenue potential whilst maintaining a high level of system quality.
By doing a proper RF Planning by keeping the future growth plan in mind we can reduce a lot of problems that we may encounter in the future and also reduce substantially the cost of optimization.
On the other hand a poorly planned network not only leads to many Network problems, it also increases the optimization costs and still may not ensure the desired quality.
Telecom implementation (TI) is PGStelecom's basic project management delivery service. TI is a stand-alone service, meaning it can be purchased independent of full project management (roll-out management). It typically entails the supply of traditional BTS installation and commissioning services but may also include, depending on the project's scope of work, NSS telecom implementation services and RF Engineering services. The Telecom Implementation service includes the supply of a corresponding level of project management necessary to ensure service quality and delivery commitment. Project management under this scenario is limited to scheduling and managing the day-to-day activities of the implementation teams, ensuring the delivery of services is defect free and in accordance with customer specification, the creation and submission of relevant site documents, and the timely submission of change orders and customer invoices. Through this arrangement, overall management of the project and customer interface resides with either the customer (supplier) or its designated Roll-Out Management (ROM) company.
Acquisition and Power providing performance overview
As a resume of our projects in site acquisition, we would like to present you the detail of the process done by our acquisition department and list of our finished projects in this manner…
The site installation process consists of the following five steps:
foundation
outdoor
indoor
grounding
Activation
Telecom implementation (TI) is PGSteleom's basic project management delivery service. TI is a stand-alone service, meaning it can be purchased independent of full project management (roll-out management)…
Planning tool is used to assist engineers in designing and optimizing wireless networks by providing an accurate and reliable prediction of coverage, doing frequency planning automatically, creating neighbor lists etc.
With a database that takes into account data such as terrain, clutter, and antenna radiation patterns, as well as an intuitive graphical interface, the Planning tool gives RF engineers a state-of-the-art tool to:
–         Design wireless networks
–         Plan network expansions
–         Optimize network performance
–         Diagnose system problems
Propagation Test Kit
The propagation test kit consists of
Test transmitter.
Antenna (generally Omni).
Receiver to scan the RSS (Received signal levels).
A laptop to collect data.
A GPS to get latitude and longitude.
Cables and accessories.
A single frequency is transmitted a predetermined power level from the candidate site.
These transmitted power levels are then measured and collected by the Drive test kit. This data is then loaded on the Planning tool and used for tuning models.
This drive test is done to prepare generic models for network design.
The objective is to collect field data to optimize or adjust the prediction model for preliminary simulations.
Maintenance of telecommunication sites and radio networks and related equipment in the form of annual contracts
Included:
Fixed defects
Repairs
Installation and relocation
Periodic service visits